Mari has helped countless (happy) customers since starting her organizing business in 2002. She specializes in residential organization and works one-on-one with every client, helping them to live more stress-free and harmonious lives by showing them how to reduce clutter, organize paper work, and prioritize tasks. Helping people make their lives better has always been the founding principal or her career.
Combining her talent and experience in organizing, she has the patience and passion for helping clients regain control in their homes by helping them save precious time, create valuable space, and reduce immeasurable stress.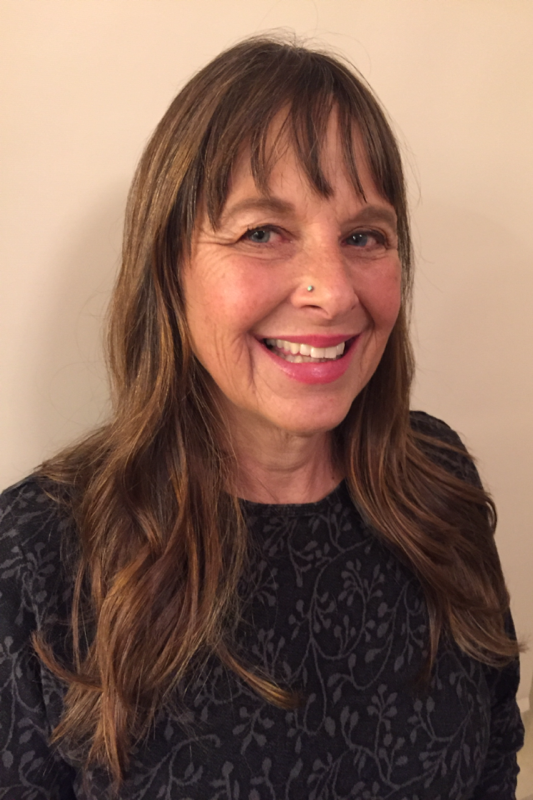 Through considerate guidance and helpful encouragement, Mari works side-by-side in a systematic approach that reflects each client's needs, style, personality, and goals. She is a member of the National Association of Professional Organizers. Mari encourages everyone to Simplify, organize…breathe!